8 Kinds Of Tote Bag
Finding the right tote bag may seem overwhelming, especially with all the different materials, styles, and sizes to choose from.
And picking the right material is important because each fabric has different qualities and characteristics.
There are many options to pick from, with some being more durable, while others more budget-friendly.
Here are the most popular materials bag:
Most people associate the word canvas with art, but this material can also be used in tote bags.
Canvas has a sturdy design, and its durability is perfect for holding heavy items like cans or books.

Why should sheep have all the glory? Cotton makes for a lightweight bag that's easy to wash and tote around.

3, Jute Bag
If you're going for rustic charm, look no further! Jute is a natural fiber made from a jute plant.
It's not just budget-friendly, but it's also stylish and unique.

4, Nylon Bag
Mostly known as the fabric used to make women's stockings, nylon is also great in tote bags.
This highly durable material is resistant to damage caused by oil and most chemicals.

Polyester can lug around a ton of different items because of its ability to adapt to different shapes and weights.
Not only that, but it also retains color well.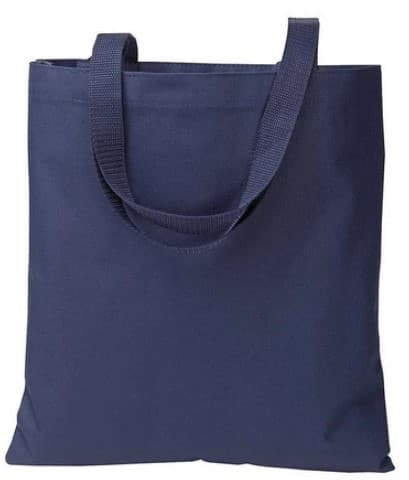 As one of the most accessible plastics in the world, polypropylene will fit even the tightest budget.
Its water-resistant properties also make it the perfect tote for items prone to spilling.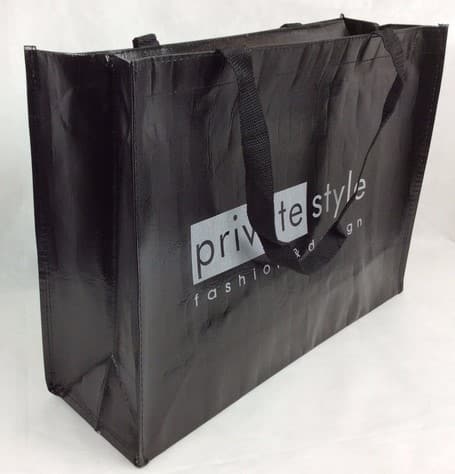 Similar to cotton, polyurethane totes are very lightweight. However, to prevent reshaping, they're better for small items like papers and pencils.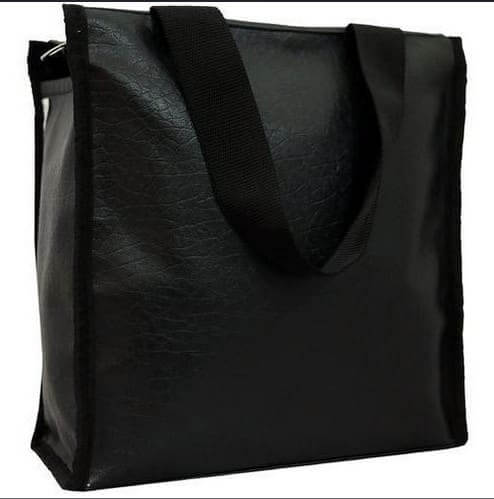 8, PVC Bag
Polyvinyl chloride is the toughest material on the block, making for a custom tote that can handle almost anything.
It's also one of the few fabrics that has see-through options available.

There are other materials bag, such as denim bag, fleece bag, and vinyl bag. With so many great materials, it's hard to pick just one.
As a general rule of thumb, you should pick a material that works for your lifestyle and how you plan on using your tote the most.