6 Different Types of Baseball Caps
Snapback Cap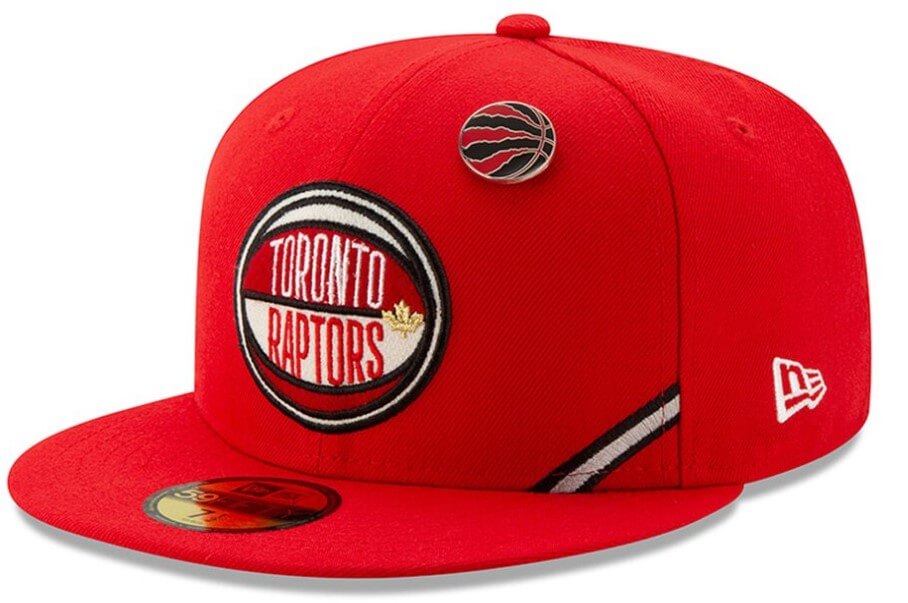 Characterized by a flat peak and structured design, this classic style gets its name from the snap-closure on the back of the hat. The snaps are usually plastic even if the cap is made of wool, cotton, or other material.
          Popularized by New Era, the official hat supplier to the MLB, the snapback cap is de rigueur for Major League baseball players. Try a versatile, timeless snapback with a denim jacket and skinny jeans.
Strapback Hat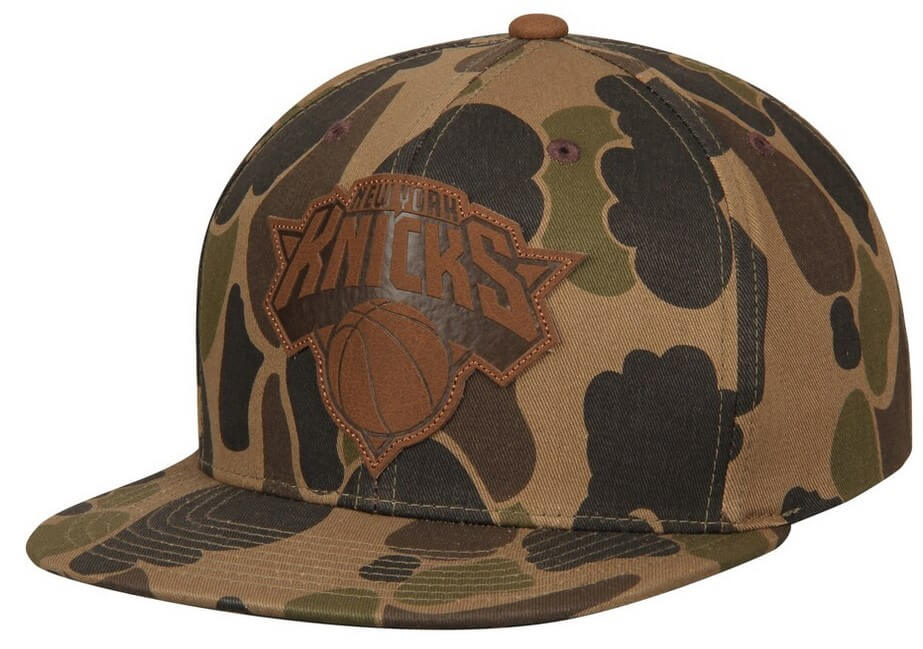 Similar to the snapback, a strapback baseball cap simply describes one that uses a strap in the back to adjust the fit rather than a strip of plastic snaps.
            Strapback baseball hats come in a number of different materials including cotton, nylon, or leather. Women can pair a strapback cap with a T-shirt dress or maxi dress for a fun day look while gents can try this reflective white option from Supreme or cotton-polyester number from Nike.
Fitted Cap

               Whether you're a referee on style or on the actual field, a fitted baseball cap is a solid choice. But unlike a snapback or strapback baseball cap, a fitted cap cannot be adjusted. As such, it's essential to make sure the hat has a proper fit.
Dad Hat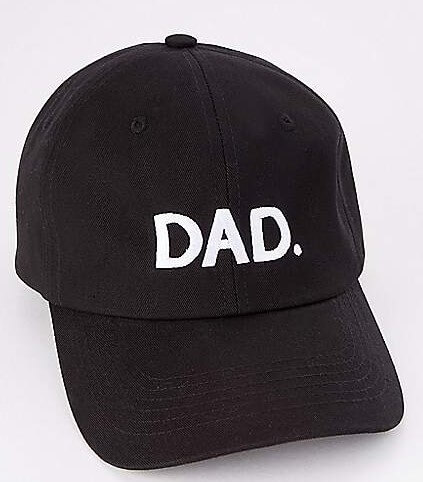 Focused less on form and more on function, dad hats are the kind of fuss-free baseball cap you can imagine any dad wearing. That said, plenty of women don this style of hat.
             This baseball cap is usually made of cotton or canvas with a low profile, slightly curved bill, and a slightly oversized fit. Even Malia Obama was spotted sporting the look.
Premium Cap

              These stylish baseball caps place a premium on details and quality fabrics. They are marked by a more fashion-forward sensibility from high-end brands such as Gucci, Ralph Lauren, Michael Kors, and Vetements.
             Think leather baseball caps like Stetson's chocolate brown version or pebbled leather black baseball hat. Women can pair a premium cap with a silk blouse, chic skirt, and ballet flats while men should consider keeping their wardrobe simple to let this stylish accessory take center stage.
Trucker Cap

               Named after the truck drivers and rural workers who wore them back in the 1970s, trucker hats (also called hunter hats) were hurled into pop culture infamy in the early 2000s by actor Ashton Kutcher and brands like Von Dutch.
             These mesh snapback baseball caps are an equal opportunity destroyer of good fashion taste, but hey, to each his (or her) own.
How To Protect The Baseball Caps When Travelling

           Usually, the Cap Carrier is your best choice.
           The Cap Carrier is toughness and very built, it is made of EVA material, EVA material has good clarity and gloss, low-temperature toughness, stress-crack resistance, hot-melt adhesive waterproof properties, and resistance to UV radiation.
           If you often carry more than a couple of baseball caps when travelling or watching baseball games, you should choose the Cap Carrier.
           The Cap Carrier can keep the baseball caps in excellent condition, and not have them get ruined. No dirt, no crushed caps and keeps them fresh and clean.


          Usually, there are 4 types Cap Carrier: 2PK cap carrier, 6PK cap carrier, 12PK cap carrier and 24PK cap carrier.
          We are Cap Carrier Supplier, Hope you like our product.
         Vincent Joe